Release date 2017/03/15 14:04:24 Update date 2022/09/12 11:37:34
Investigation of National Security Affairs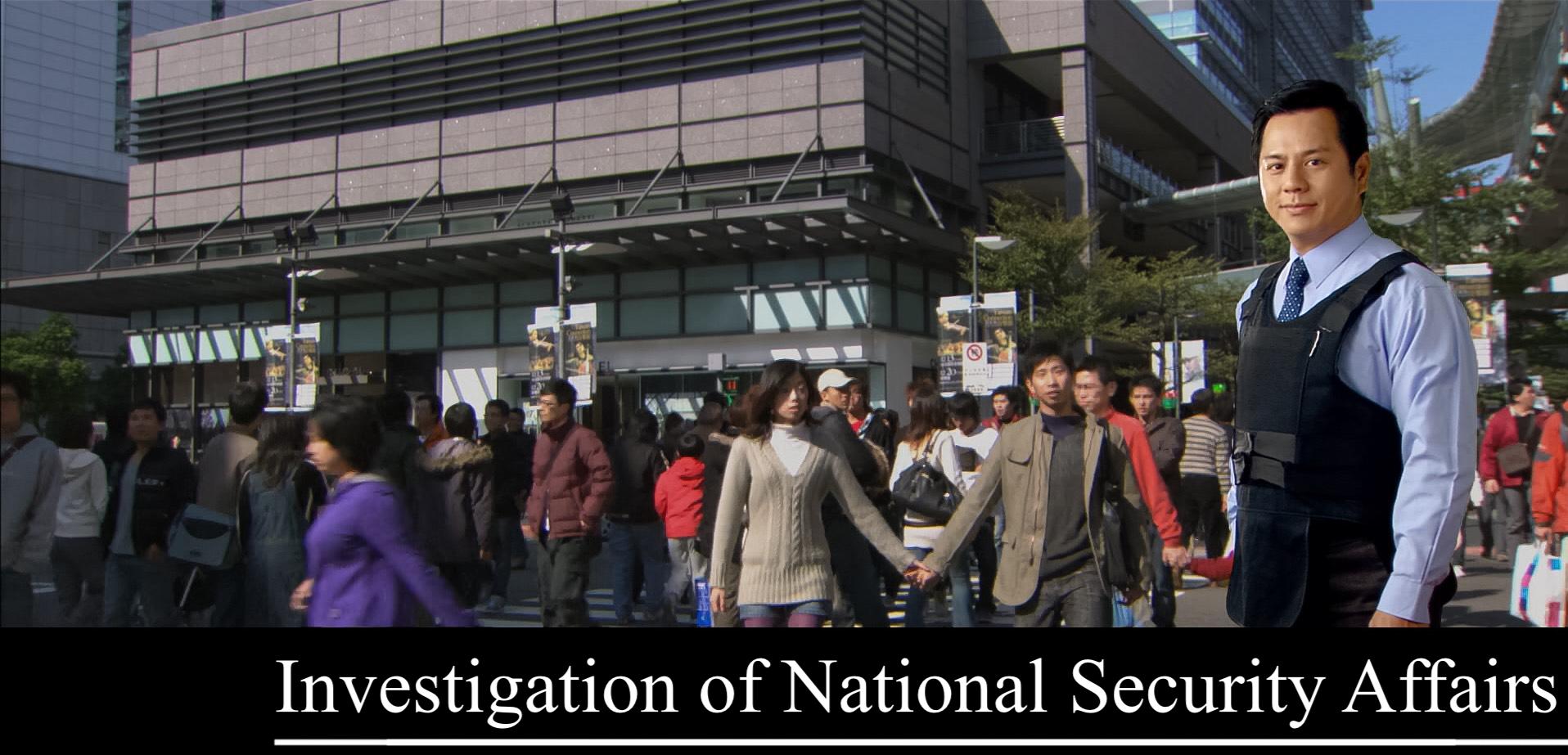 According to Article 2, Subparagraph 10 of "Organic Act for Investigation Bureau, Ministry of Justice", MJIB is in charge of "investigations regarding domestic security affairs". MJIB conducts investigations into domestic security affairs to safeguard national security, maintain national interests, and protect people's well-being. Based on the principle of "law-based administration", MJIB collects information on national security, then analyzes, compiles and utilizes it. The current focuses are listed as follows:
PRC's activities in Taiwan: to conduct investigations into the PRC's United Front movement, infiltration, and intelligence-gathering.
Foreigners' hostile activities: to probe into illegal activities made by foreigners or foreign organizations in Taiwan.
Activities against Constitution or law: to detect activities intended to destroy our country, alter our Constitution, or topple our government with violence.
Non-conventional threats: to conduct investigations into various activities that affect national economic security and interests, financial order; to protect high technology secretes in communications, IT, electronics, biochemistry industries, IPR, and to probe into the related violations of the items described above.
Gathering precautionary information to ensure social stability: to provide precautionary information on significant and urgent social incidents; to conduct investigations into activities of foreign labor groups that may sabotage social stability, and into firearms, drugs, and organized crimes.
Other related investigations into activities which may threaten our government or affect our national security and interests.